Scientific Secretary Message
I am very pleased to announce that the 3rd National and the 2nd International Quaternary Sciences Congress will be held in October 2021 at Gorgan University of Agriculture Sciences and Natural Resources, Gorgan, Golestan Province, Iran. This is a great privilege for the Iranian Quaternary Association to host this important event on interdisciplinary sciences which is focused on the different fields of the Quaternary Sciences.
I invite all interdisciplinary scientists and young researchers all over the world to participate in this exciting event.
Wishing all the best and looking forward to seeing you in Gorgan.
Farhad Khormali, PhD



Scientific Secretary
---
Organizers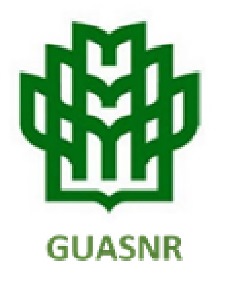 Important Dates
*October 10-11: Conference
*October 12-13: First Excursion at the Iranian Loess Plateau & Caspian Sea lowlands
*October 14-15: Second Excursion at the Southern Alborz Mountains & Central Iranian Plateau
*February 15-2021: Early registration opens, call for the abstracts
*May 30-2021: End of the abstract submission
*June 15 – 2021: Early-bird registration closed
*July 15-2021: Acceptance of abstracts
Newsletter subscription
Enter your email address to have site news and announcements delivered directly to your inbox.
Site Statistics
Registered users: 9 users
Online users: 0 users
Guest users: 1 users
All visits: 510380 visits
Visits in 24 Hours: 148 visits